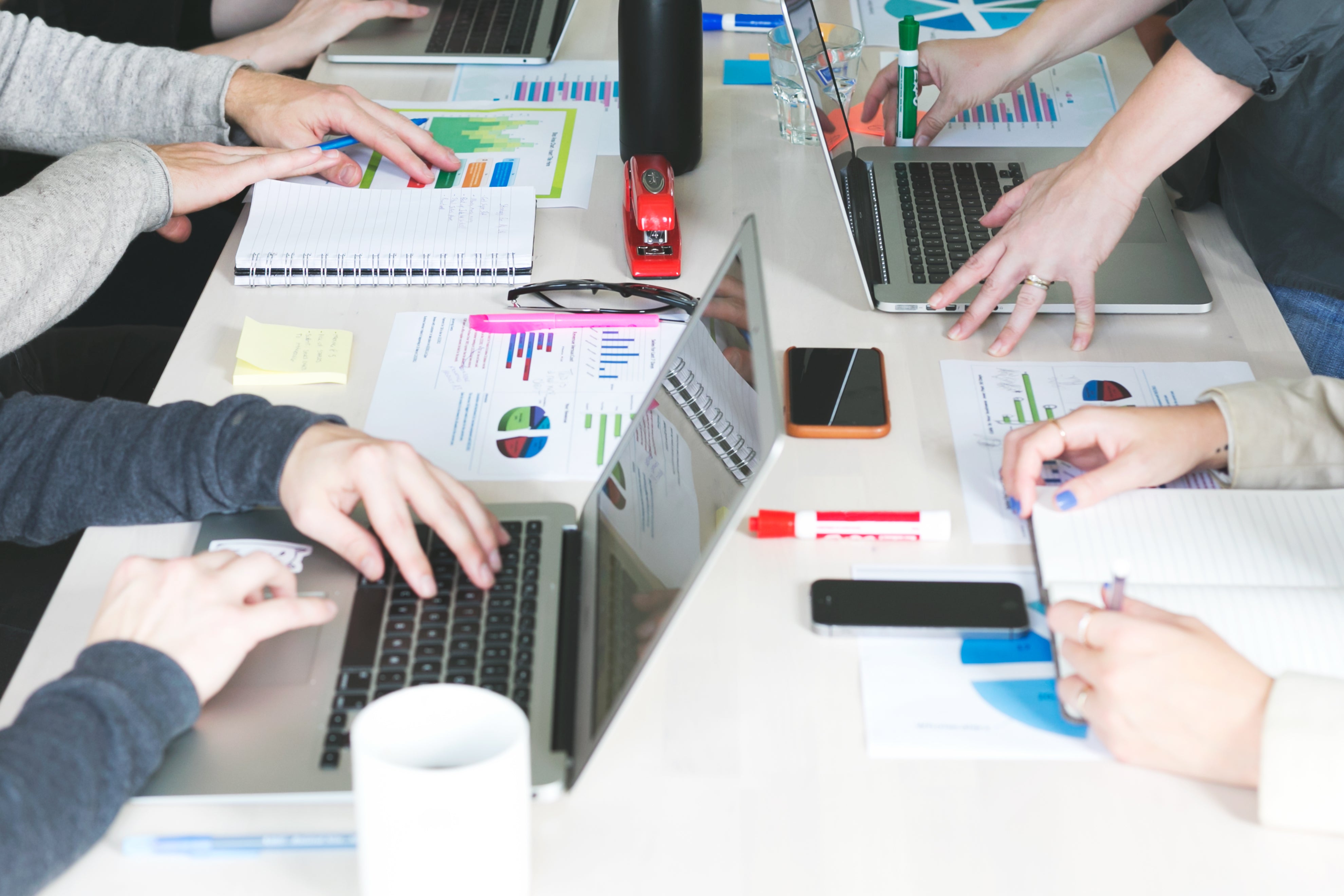 Summer Internship in Bali!
Love flow toys? Enjoy music festivals? Apply for our upcoming internship program! If you are interested in any of the following we would love to flow with you: entrepreneurship, e-commerce, digital marketing, social media management, content creation, graphic design, and good vibes! Hiring our first intern class in spring 2022. Start the process by contacting us above.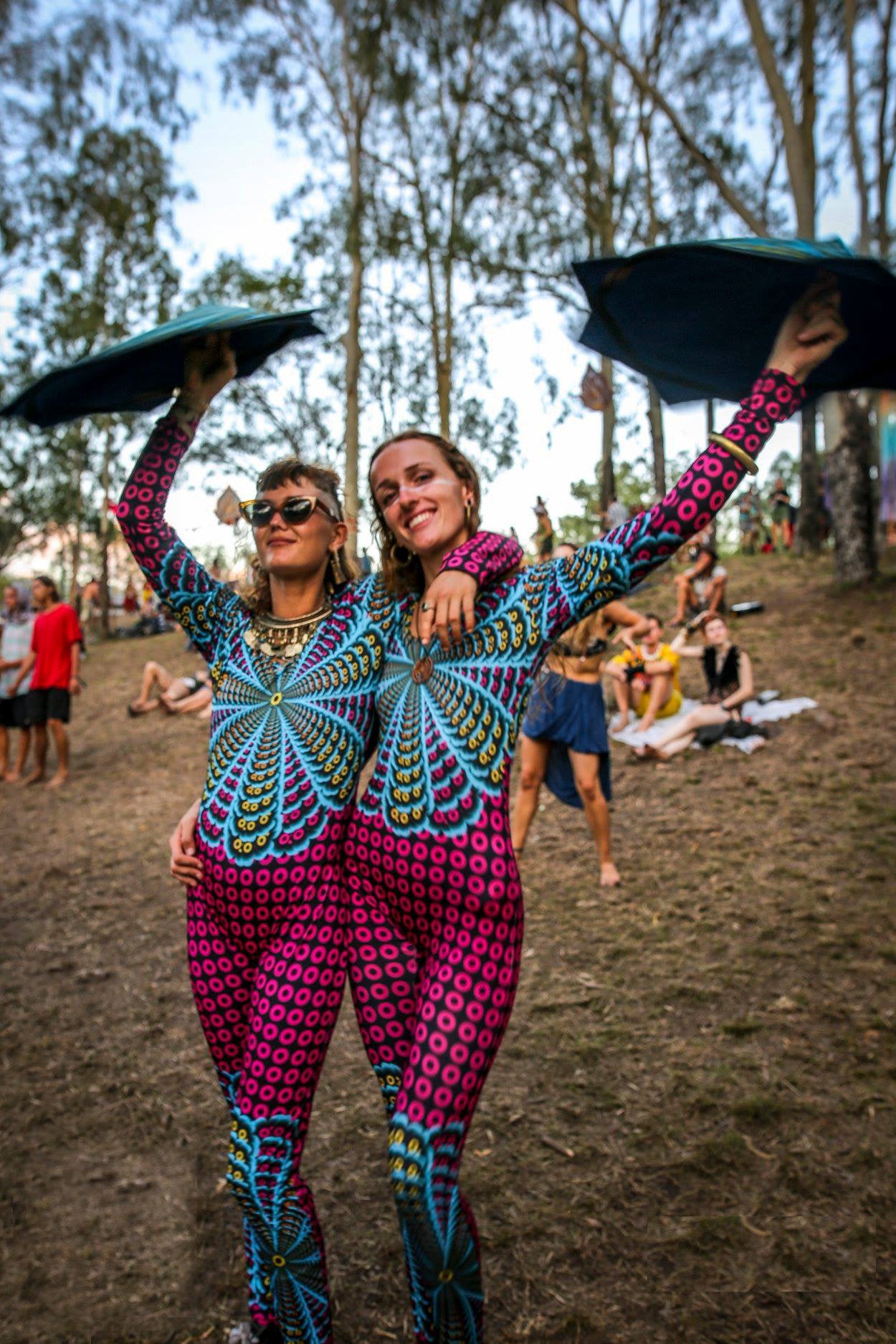 Brand Ambassador
Have a passion for the mission? Interested in exclusive perks and discounts? Help us spread the good vibes, positive energy, and magical flow by joining our team as a brand ambassador. Win free adventures, concert tickets, and FlowStar's in our Brand Ambassador giveaways! Contact us above if you are interested in representing the flow!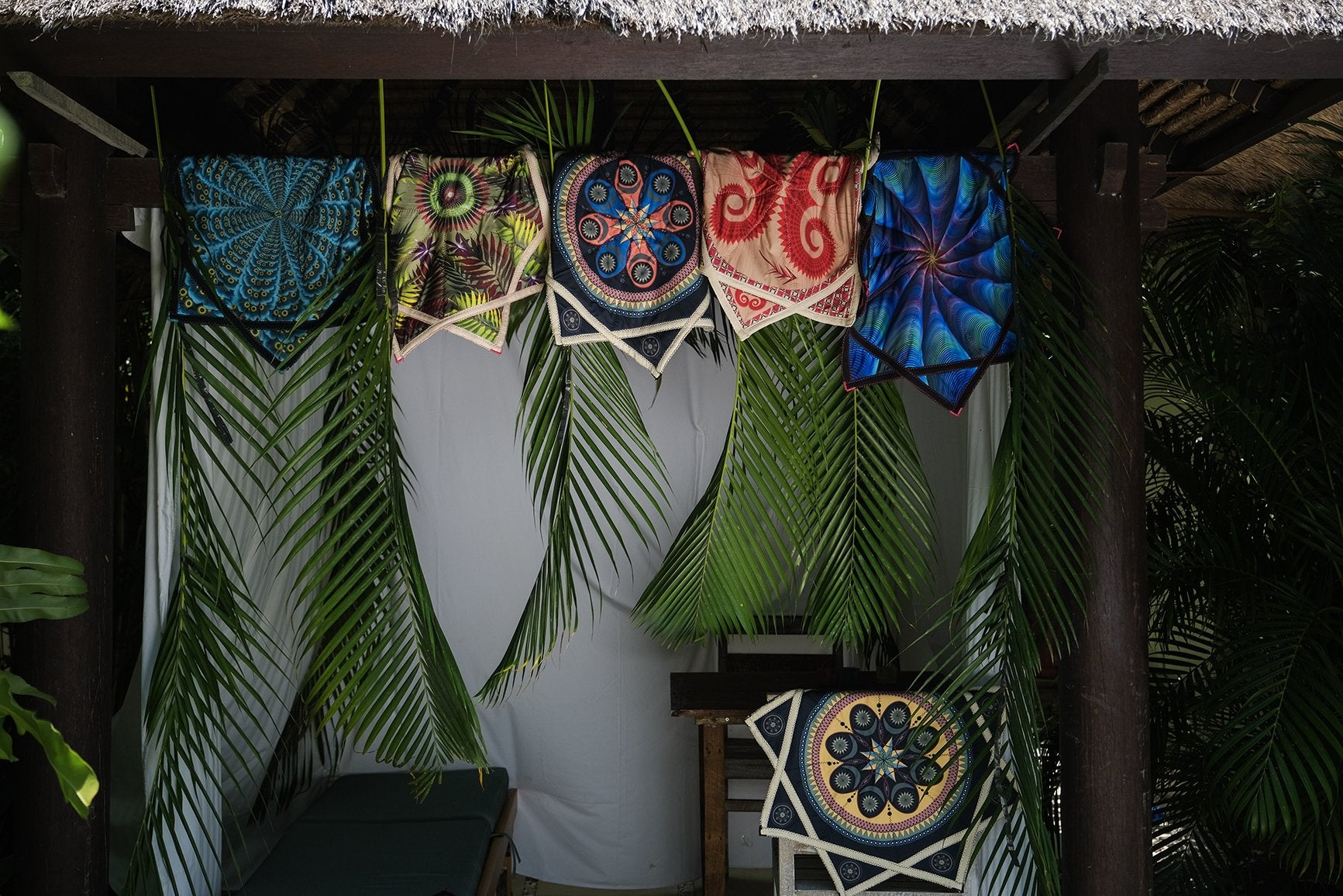 Wholesale Inquiries
Interested in selling in your store? Contact us to learn more about our wholesale pricing and your chance to carry an exclusive design collection!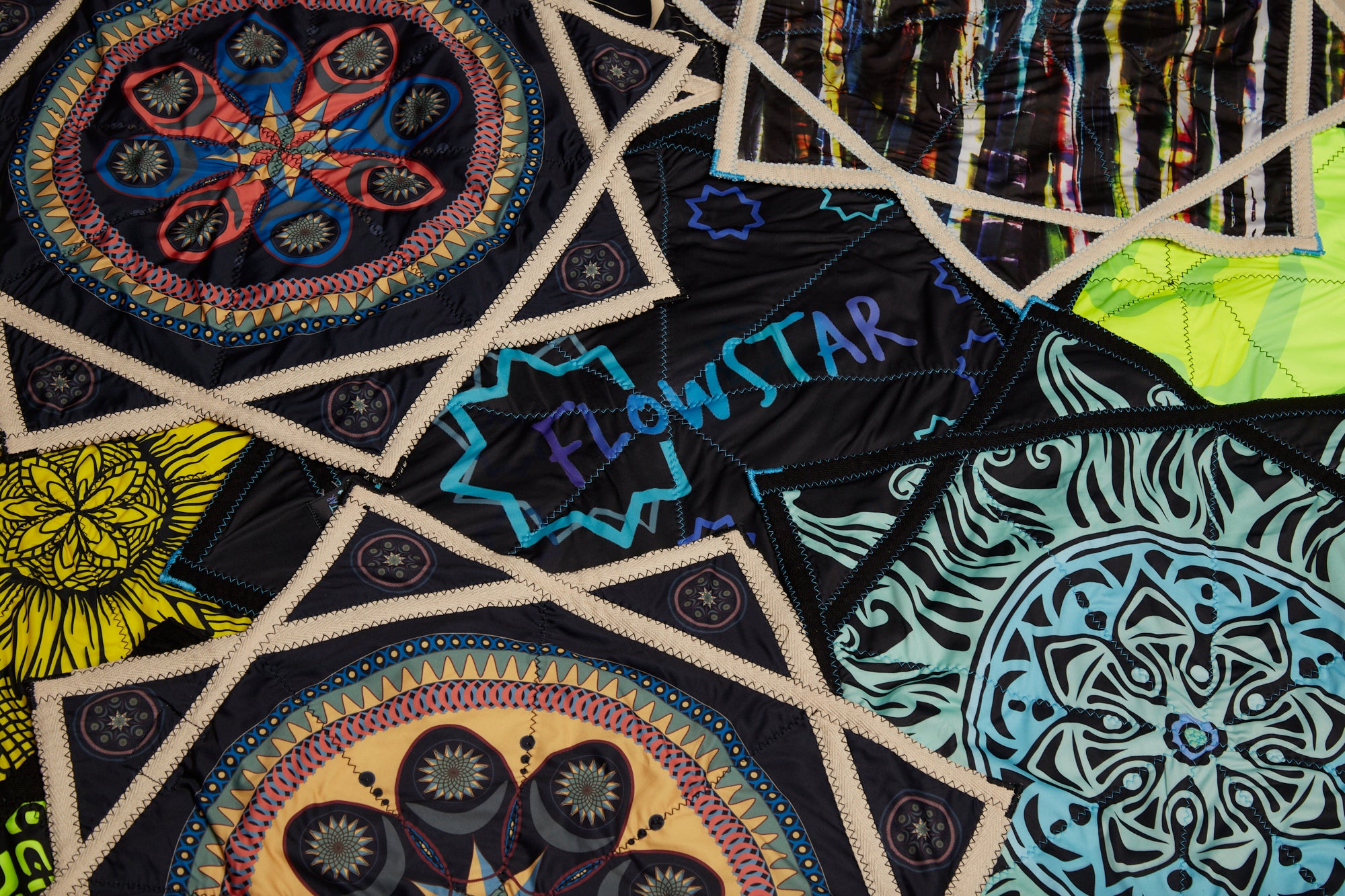 Artist Collaboration
Contact us if you are interested in featuring your digital designs and artwork on our FlowStar's. Share your creativity with the world with a chance to earn royalties on your designs.